Organic beef & wines sales
produced by Restdown
You can purchase our products in the following ways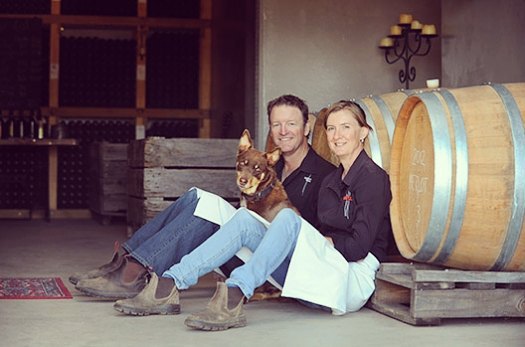 Arrange to visit us
…at our cellar door
Purchase wine, verjus and beef directly from us.
Buy online
…our quality products
Purchase wine and verjus online. You may also wish to become part of the Restdown family, and join our Restdown Revellers wine club, for 15% discount on all wine purchases and exclusive invitations to Restdown events.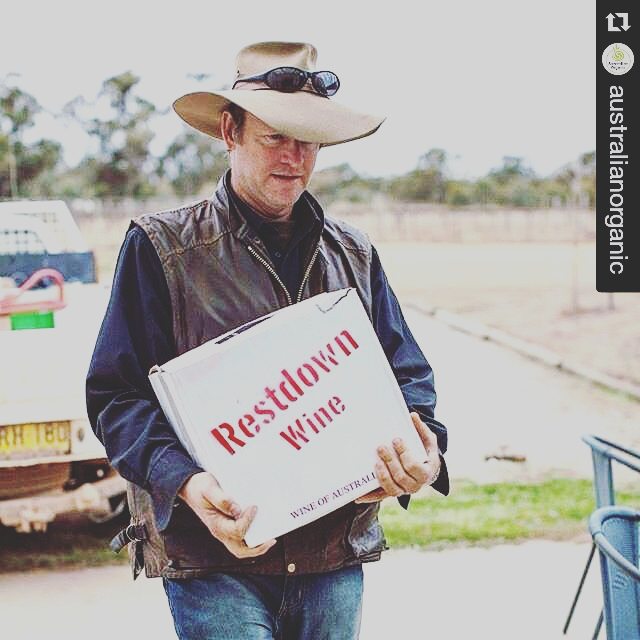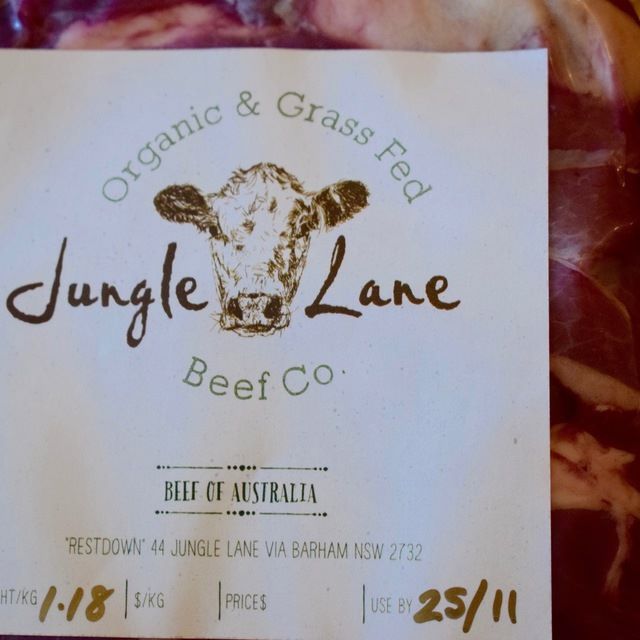 Join our Beef Lovers List
…and be notified
We definitely inform you when 10kg Beef Boxes are about to become available for order.
[mc4wp_form id="193″]
Other ways to buy our products
Buy from your local Farmer's Market
Koondrook-Barham Farmers Market (3rd Sunday of the month.)
Swan Hill Farmers Market (1st Sunday of the month.)
Find your nearest stockist
Enjoy our products at the following restaurants and cafes
Still need more information? Ask us!